Supply of machinery, equipment and reagents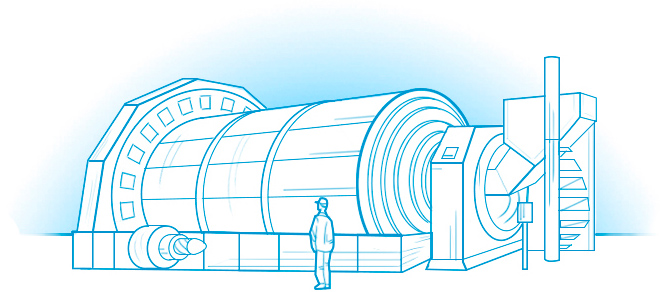 Irgiredmet supplies mining and processing equipment, spare parts, chemicals and consumables to Russian and foreign plants, as well as provides logistical support.
The main criteria of equipment selection is a rigorous compliance with customer's requirements and considerations of a developed technology
Services:

Author's supervision
- Installation and installation supervision. 

- Commissioning works performing

Imported equipment certification
Operation permitting management

Operating practices adjustment

Service and support
Maintenance

Launching and reaching designed capacity

Operating personnel training
Operating procedures and equipment maintenance training
The Irgiredmet advantages:
More than 15 years of experience in supply of mining companies.
Full range of services, from equipment manufacturing control to installation and commissioning work.
Intelligently planned logistics.
Supply in Russia and the CIS.
Direct delivery to building sites.
Control at every stage of supply.
Capital costs optimising.
Multinational supply coordination through the office in Beijing.
Sustainable partnership with leading international equipment manufacturers (China, South Africa, Australia, Canada).