Innovation
Irgiredmet deals with a wide range of issues, from geological assessment of a deposit to plant production projects and equipment supply. The Irgiredmet professionals develop and implement new effective technologies for precious metals mining and recovery.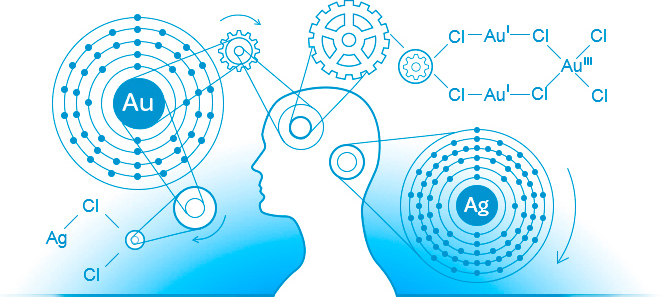 Irgiredmet has a great scientific potential and a powerful intellectual capital. More than 15 % of the Irgiredmet employees possess a profound knowledge certified by academic degrees, including doctors of sciences, candidates of sciences and postgraduates. The Irgiredmet professionals have a lot of work experience in implementing innovative solutions at Russian and foreign plants.
The Irgiredmet patent collection contains about 100 active intellectual property items. The Irgiredmet labs are outfitted with modern equipment and software for performing organization-specific scientific and technical tasks.
Irgiredmet develops innovative solutions in the areas of:
Predressing of ores.
Diamond-bearing material treatment.
Concentration of placer deposits.
Hydrometallurgy.
Environment.