About Irgiredmet
Irgiredmet is an integrated fast-growing engineering center with an extensive and successful experience in working at hundreds Russian and international deposits of precious, rare and non-ferrous metals and diamonds. Irgiredmet has to its credit dozens of designed, commissioned and renovated plants and facilities; hundreds of published scientific works and introduced inventions.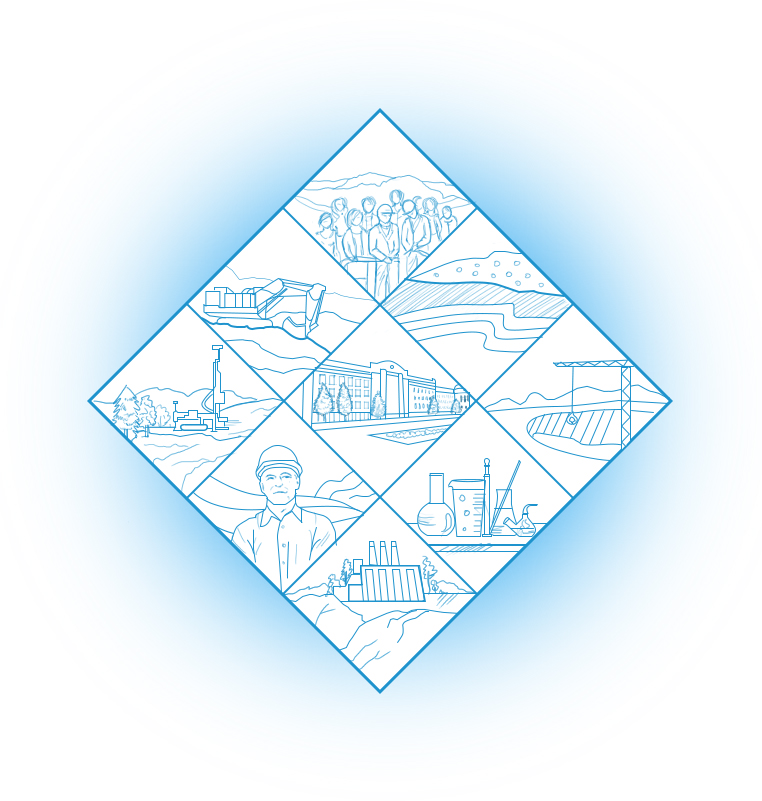 There are more than 200 researches and projects that are carried out by Irgiredmet every year, including research and design activities for developing new deposits. Irgiredmet regularly records patents on new technologies in the field of mining, beneficiation and metallurgical processing of ores and sands; acquires advanced equipment to conduct high-quality researches.
Irgiredmet consists of 7 field-specific technological laboratories, testing analytical and engineering and marketing centers, design department, safety department and a pilot plant. Irgiredmet employs highly qualified specialists. Today the Irgiredmet's staff is about 300 employees.
Irgiredmet is fitted out with advanced equipment and software, which allows to perform any scientific and engineering tasks according to the activity profile. Irgiredmet constantly modernizes its technological basis, acquires new equipment for laboratory analysis and pilot tests to ensure a higher level of research quality.